Welcome to Uplift K12!

Multiplayer games and activities in a digital library for pre-k to 8.
=
5
4
+
What is Uplift K12?
Uplift K12 is a digital online-platform that includes digital games and activities for students to learn, collaborate, and play while learning about math.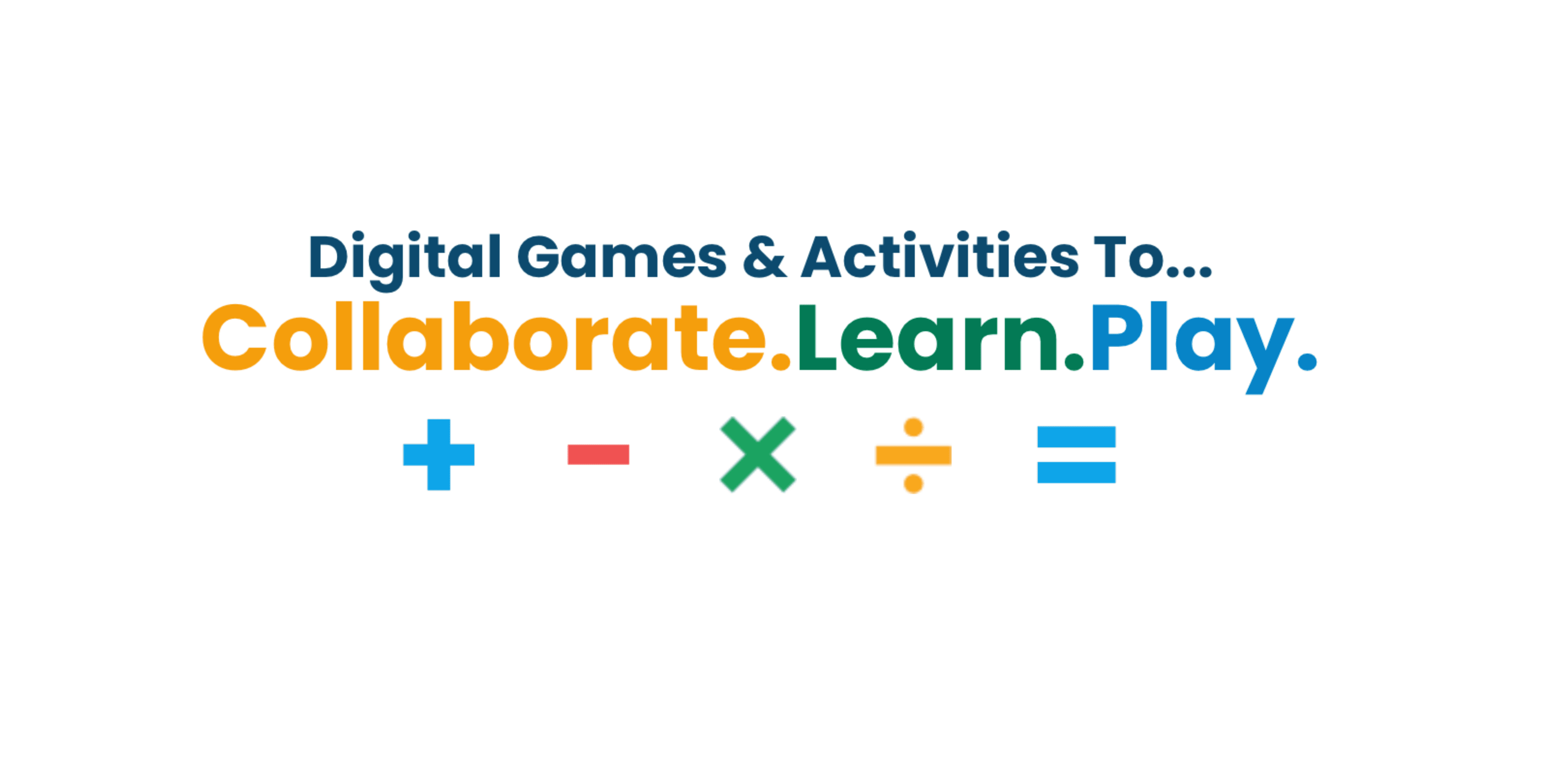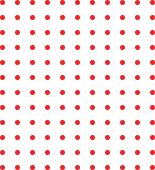 Benefits for Schools, Tutors, and Students

Uplift K12 gets to the root of math anxiety and boosts students' confidence for improved learning outcomes.
Teachers and Tutors
Keep Students Engaged
When teaching, the educator has the ability to monitor student engagement to mimic an in-person experience.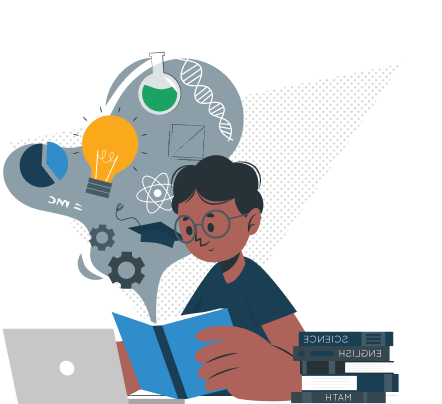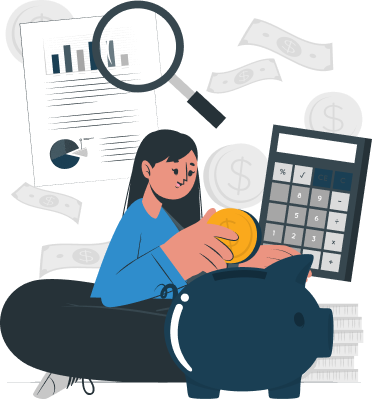 Schools
Budget-Friendly
Our individual educator plans and enterprise plan ensure that we can support your school, no matter the budget. The school plan includes Professional Development.
Students
Eliminates Math Anxiety
This is important to us. We believe that students, as well as adults, suffer from math anxiety. Our tool can help relieve that anxiety by providing multiple approaches to a single problem.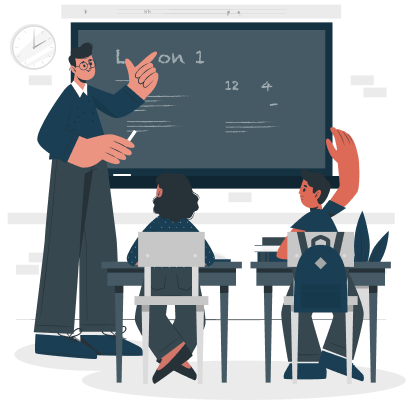 What Others are Saying


Patricia H.
3rd Grade Teacher
We really enjoyed using this platform today and loved how the expanded form place value activity had a variety of activities for the students (different ways they needed to demonstrate mastery).
Awards We've Received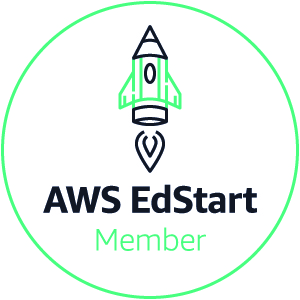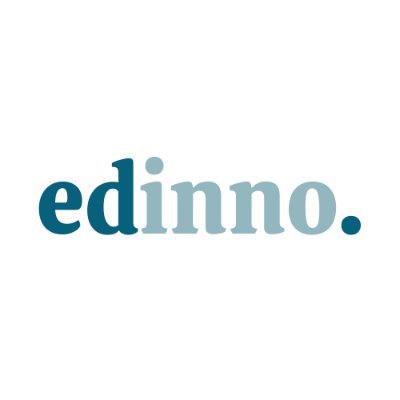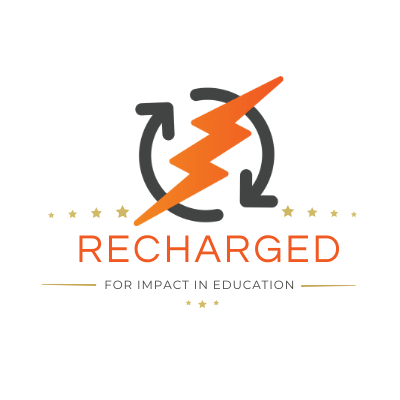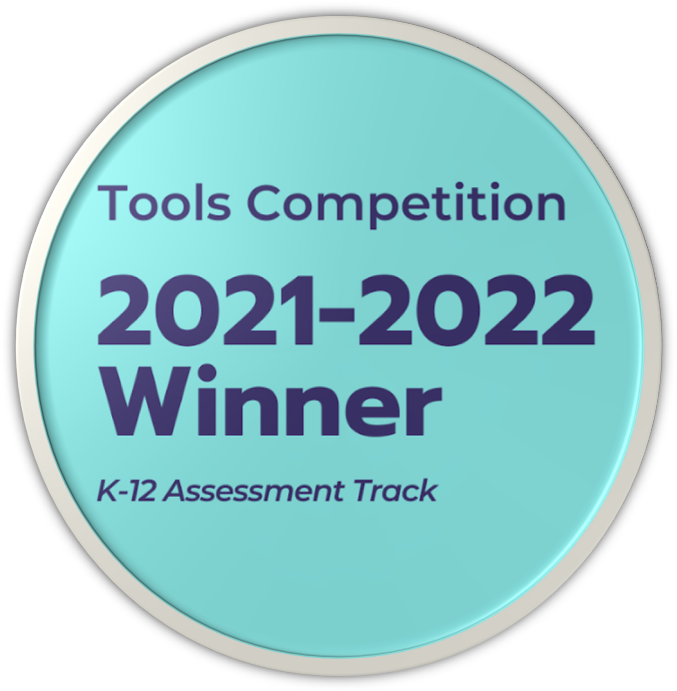 Collaborate. Learn. Play.
Home
Pricing
About Us
Contact Us
Email
Phone
+1(469) 431-0809
Address
945 McKinney St #12524
Houston, TX 77002
Copyright ©2022 Uplift K12. All Rights Reserved